We prepare your business… just in case…
At Russell Philips, we add value to your business by strengthening your organisational resilience and improving your ability to overcome disruptions as and when they occur.  We do so by designing and implementing industry leading Business Continuity Management programmes with their associated mitigation and response capabilities.  By helping you adopt business continuity best practice, you protect your bottom line; safeguard your reputation; and ensure that you gain a competitive advantage when others are adversely affected by disruptions.
Business Continuity Plans
Business continuity improves
your business's resiliency
Our clients will tell you that we produce results.
We pride ourselves on proven methodologies and experience, but also on the work ethic that produces long lasting relationships. We're proud of the quality of clients we've served, and that our average client relationship spans over five years.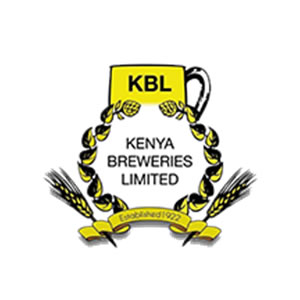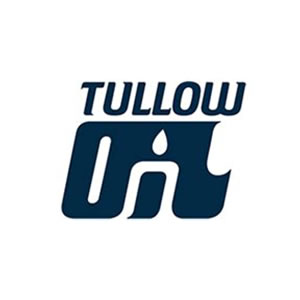 To find out more on how we can help you implement a BCMS into your organisation, or for more information about the solutions we offer, get in touch with one our experts today.
Russell Philips Limited
2nd Floor Eaton Place, United Nations Crescent, Gigiri
P.O. Box 63946-00619
Nairobi, Kenya
M: +254 700 500 007 | M: +44 7393 604657 | O: +254 20 5145323
E: colin@russellphilips.com
Skype: colin.danvers2
PIN: P051464715X | VAT: P051464715X