Founded in 2013, Russell Philips Limited is a specialist consultancy that designs and delivers Business Continuity Management (BCM) services to a wide variety of clients principally across sub-Saharan Africa.  Since 2014, we have operated through our registered Branch Office in Nairobi from where we deliver our services to a wide variety of clients in a number of diverse sectors.
At Russell Philips Limited, we add value to our clients' businesses by strengthening their organisational resilience and improving their ability to overcome disruptions as and when they occur.  We do so by designing and implementing industry leading Business Continuity Management programmes with their associated mitigation and response capabilities.  By helping them adopt business continuity best practice, our clients protect their bottom line; safeguard their reputation; and ensure that they gain a competitive advantage when others are adversely affected by disruptions.
We live in an increasingly volatile World within which our businesses are constantly exposed to a wide, and growing, variety of threats any one of which may disrupt our business operations.  At the same time, our businesses have to thrive in an increasingly competitive environment where success or failure can be determined by the very narrowest of margins.  Given the inevitability of disruptive events, those who take active measures to respond, recover, resume and restore their business-critical outputs are bound to prevail.
Our People
We recognise the sensitivity of our work, and always maintain complete discretion.
We support business entities across a diverse range of sectors who are seeking to protect their value chains and  bolster their resilience.  Our clients include the Africa-based business units of a number of UK FTSE-100 and UK FTSE-250 companies such as British American Tobacco, Diageo's East African Breweries Ltd., Unilever and Tullow Oil.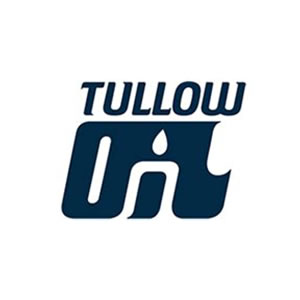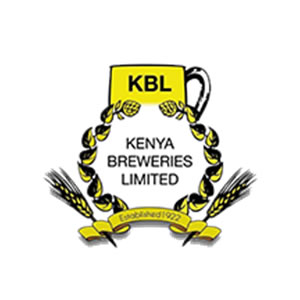 To find out more on how we can help you implement a BCMS into your organisation, or for more information about the solutions we offer, get in touch with one our experts today.
Russell Philips Limited
2nd Floor Eaton Place, United Nations Crescent, Gigiri
P.O. Box 63946-00619
Nairobi, Kenya
M: +254 700 500 007 | M: +44 7393 604657 | O: +254 20 5145323
E: colin@russellphilips.com
Skype: colin.danvers2
PIN: P051464715X | VAT: P051464715X